I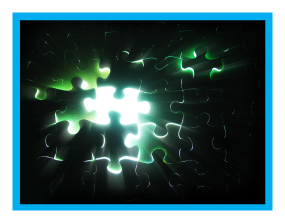 nternet Strategy Clinic
Our most popular workshop, the 1-day Internet Strategy Clinic develops specific recommendations on how your nonprofit can use the Internet most effectively to further its mission; CharityFinders' consulting staff, using our proven 80-step process, work with your management to develop a comprehensive Internet strategy and implementation plan for your nonprofit, including specific recommendations for your website and strategy. The workshop is conducted at your site (or other location of your choosing, or by webinar), and includes your choice of staff.
The objectives of the Internet Strategy Clinic include:

Understand your existing business goals, objectives, and critical success factors
Develop an Internet Strategy based on these goals, objectives, and critical success factors – so that you can best use the Internet to better accomplish your mission; this includes identification of tasks needed to execute the Internet Strategy, along with priorities for each
Identify the best website functionality, content, look & feel, and other features to execute this strategy, and how to implement each
Identify open issues and a plan for resolving them
Examples of important steps in the Internet Strategy Clinic:
How can you maximize traffic to your website (including search engine optimization and much more)?
How can you maximize fundraising through your website?
What are the objectives of your site, how will you measure them, and how will you know when you've acheived them?
How will you keep your site dynamic?
Click here
to request information and pricing on the Internet Strategy Clinic.